Temppeliaukio Church (The Rock Church)
Free admission!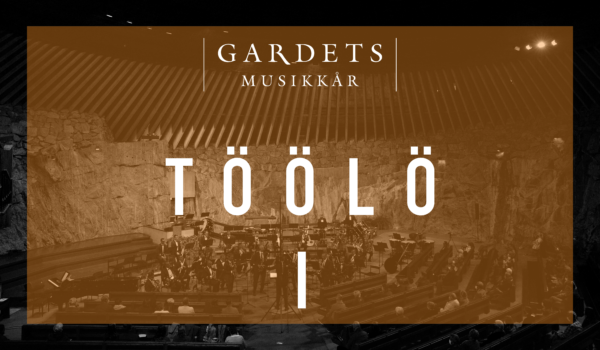 Aino Koskela, conductor
Takashi Haga: Le ciel dégradé se dissout à la surface de l'eau rental
Collin Kemeny Introduction and Dance Macabre
Matthew J. Pellegrino Winter Unending, Invincible Summer
David Maslanka: A Child's Garden of Dreams
Igor Stravinsky (sov. Mark Rogers) Feu d'artifice (Ilotulitus)
Töölö is a concert series with four modern music concerts per year. Free admission! 
Location
Temppeliaukion kirkko, 00100, Helsinki.