20th Anniversary Concert of the Wind Instrument Conducting Degree Programme
Temppeliaukio Church, Helsinki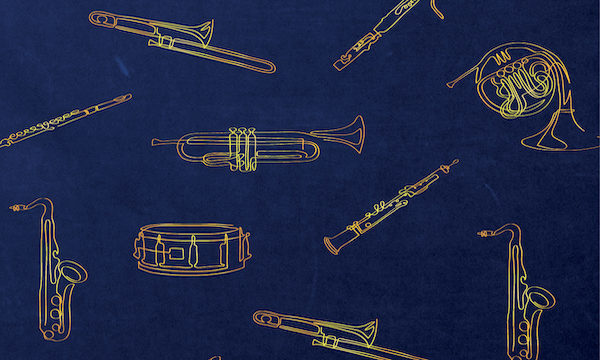 The concert celebrates the 20 years of the Wind Orchestra Degree Programme of Uniarts Helsinki Sibelius Academy. Students of wind orchestra conducting get to conduct the Navy Band in the concert held in the Temppeliaukio Church in Helsinki. The programme includes an interesting overview of wind instrument music from the Nordic countries. Trombonist Sakari Mäkimattila will perform as the soloist interpreting Danish composer Launy Gröndahl's Trombone Concerto. The programme also includes music by Jean Sibelius, Harri Ahmas, J.P. Lehto, Egil Hovland and Hugo Alfvén.
Sakari Mäkimattila, trombone
Location
Temppeliaukion kirkko, 00100, Helsinki.