MIL-Espa: The Conscript Band of the Navy Band
The Conscript Band of the Navy Band
14:00
Espa Stage, Helsinki
Free admission!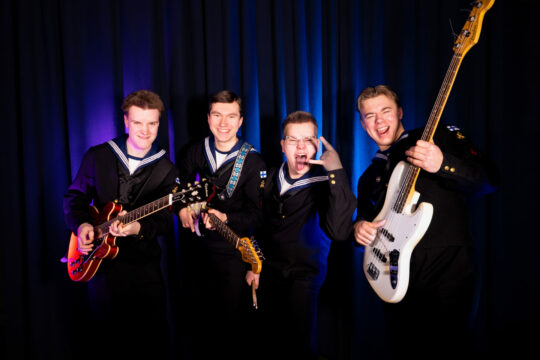 Rock on! The Navy Conscript Band performs at the Espa Stage on a sunny Friday in July! The band's hot rhytms will lift up the atmosphere and is guaranteed put a smile on your face.
Free admission for everyone. Feel welcome to come enjoy the good music and wonderful vibe.
Location
Esplanadin lava, 00130, Helsinki.