Tapiola Hall, Espoo Cultural Centre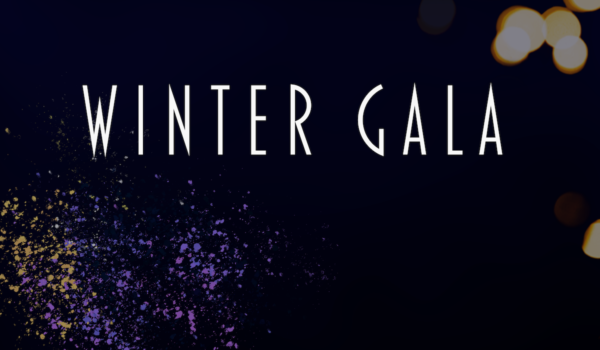 A charming night with The Guards Band of the Finnish Defence Forces and soloists Helena Juntunen and Kristian Lindroos. Opera and operetta music by Wagner, Puccini, Mozart, von Suppe among others.
Location
Espoon kulttuurikeskus, 02100, Espoo.
Muita konsertteja
Christmas Concert
Uusimaa
The Guards Band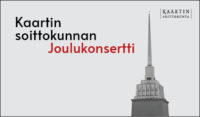 Christmas Concert
The Guards Band
Mikael Agricola church
19:00–21:00
Töölö I
Uusimaa
The Guards Band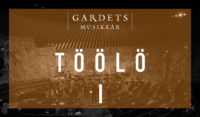 Temppeliaukio Church (The Rock Church)
Free admission!
19:00–21:00