Suomenlinna Sea Fortress and Helsinki City
Vapaa pääsy!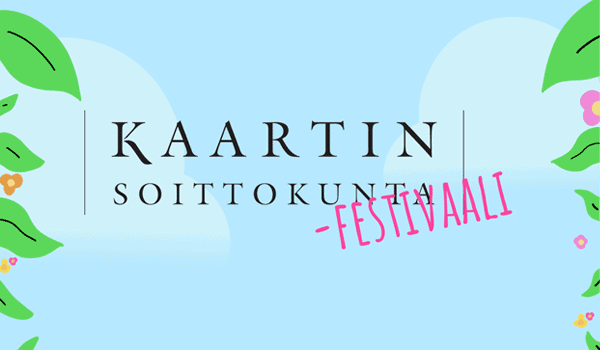 SATURDAY, June 18th
Children's concert (11 am, Levyhalli)
Guided Tour (in Finnish, with music) (12 and 2 pm,  Suomenlinna Center).
Sauna Concert (2 pm women, 4 pm men) Merisotakoulu sauna
Tickets from Lippu.fi
Concert (3 pm Levyhalli)
Timo Kotilainen, conductor
Entertainment music and marches.
Evening Concert (6 pm, Levyhalli)
Aino Koskela, conductor, Andras Fodor, clarinet
After Party (7.15 pm, Restaurant Adler Wine House)
USAFE Five Star Brass, The Guards Band's Conscripts
Tapto (9 pm, Chuch Tower)
Muita konsertteja