The Great Melodies of The Battles
Musiikkitalo, Helsinki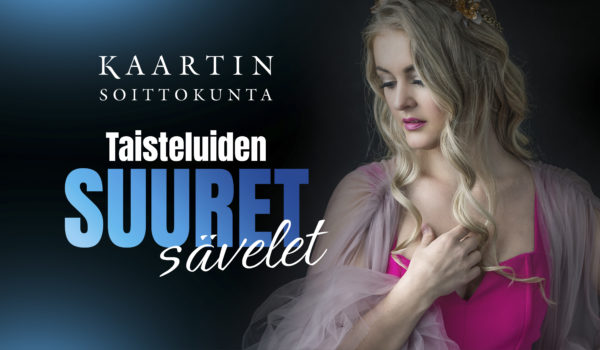 In the Military Music tradition day concert, the Guards Band will perform festive marches that are part of the military bands' repertoire, as well as compositions honoring the memory of well-known battles.
Many composers have been interested in the battles that have occurred throughout history and music has the ability to color different emotions. This is how many well-known events have taken on a musical form.
The magnificent domestic and international marches played by military bands always thrill the listeners. The soloist will be coloratura soprano Marika Hölttä and the conductors will be Pasi-Heikki Mikkola and Timo Kotilainen.
Location
Musiikkitalo, 00100, Helsinki.
Muita konsertteja
Christmas Concert
Uusimaa
The Guards Band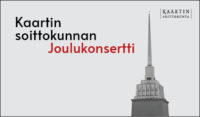 Christmas Concert
The Guards Band
Mikael Agricola church
19:00–21:00
Töölö I
Uusimaa
The Guards Band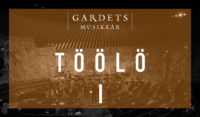 Temppeliaukio Church (The Rock Church)
Free admission!
19:00–21:00