Music Hall, Helsinki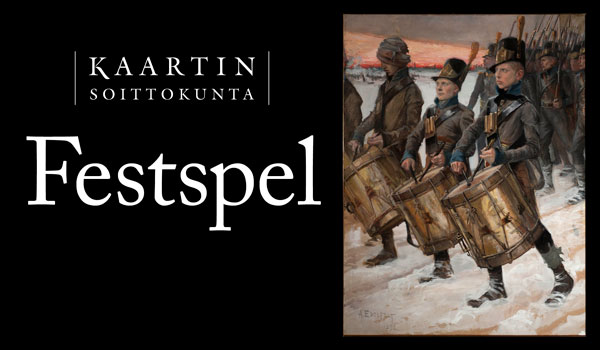 In the festive Military Music Tradition Day concert, Finland and Sweden are on a common journey!
The Concert is conducted by the Chief Conductor of the Finnish Defence Forces Pasi-Heikki Mikkola together with The Guards Band's senior conductor Timo Kotilainen. The music is full of references to real life events and in addition the event's narrator, Admiral (ret.) Juhani Kaskeala leads listeners through Finland's and Sweden's shared history, up to the present day.
Location
Musiikkitalo, 00100, Helsinki.
Muita konsertteja