Puolustusvoimien varusmiessoittokunta
19:00
Mikkeli, Mikkelin Pitäjänkirkko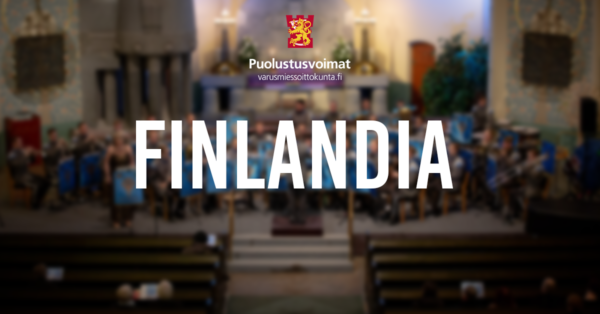 The popular Finlandia Concerts are here again! Patriotic grandeur becomes one with sensitivity as
the Defence Forces Conscript Band performs Finnish classical music masterpieces. The conscripts
commemorate the most famous composers of Finnish classical music.
Welcome to enjoy beautiful patriotic music accompanied by skilled young musicians. Welcome to
listen to both old and new classics played by the most skilled musicians of their age group!
Location
Mikkelin Pitäjänkirkko, 50100, Mikkeli.