Symphony Orchestra – Lahti
Lahti, Ristinkirkko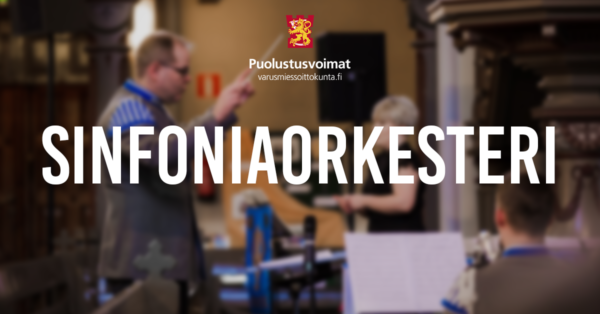 The Conscript Band of the Defence Forces and reservists join their forces performing a Symphony
Orchestra concert in the splendid Ristinkirkko church in Lahti. A string section consisting of
reservists in a refresher training exercise is there to strengthen the Conscript Band performing the
concert.
So, please come to Lahti to enjoy beautiful orchestra music.
Location
Ristinkirkko, 15110, Lahti.