Sounds from the headquarters town
Congress and Concert Hall Mikaeli
Sointukatu 1, 50100 Mikkeli
Tickets from 20 €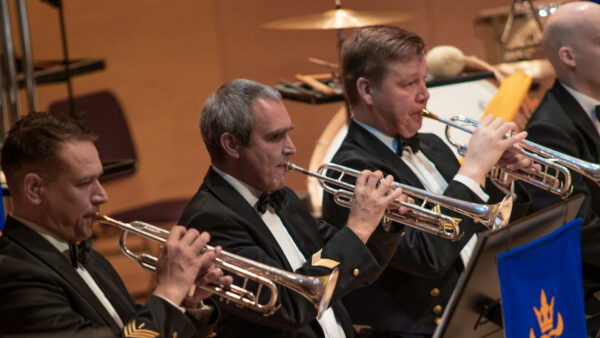 The concert will be Chief Conductor Pasi-Heikki Mikkola's farewell concert as he will
transfer to the reserve at the beginning of next year. Marches composed and
entertainment music arranged by Mikkola will be heard at the concert. The concert's
soloist Milana Misic will sing some of the most famous songs of her mother, Laila
Kinnunen.
Tickets from 20 €
Tickets in advance: Mikaeli ticket sales, Lippupiste sales points
At the door one hour before the concert
Location
Sointukatu 1, 50100, Mikkeli.
Muita konsertteja