SAIMAA II – Forward – march!
Carelia Hall
Yliopistokatu 4, 80100 Joensuu
Tickets from 20 €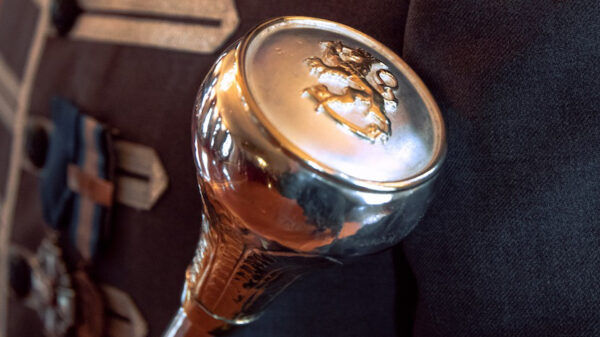 The anniversary of military music will be celebrated on 24 November. Would there be a better way of celebrating this anniversary than performing a traditional march music concert? In addition to familiar marches, the audience will be in for less often heard concert marches from near and far.
Tickets from 20 €
Tickets in advance: Lippupiste sales points
At the door one hour before the concert
Location
Yliopistokatu 4, 80130, Joensuu.
Muita konsertteja