EVENING DEVOTED TO FATHERLAND
Lappee Marian Church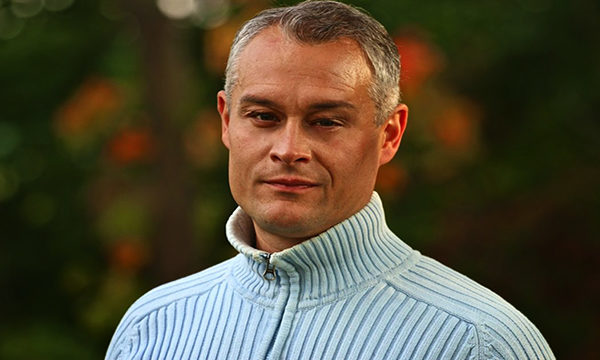 The Evening Devoted to Fatherland concert, already a tradition, will bring the audience to Independence Day spirits.
Baritone Gabriel Suovanen, who often performs in Lappeenranta, will make an appearance to raise Independence Day spirits with his sensitive interpretations.  In addition to Suovanen's programme, the audience will hear Veteraanin iltahuuto (Veteran's last  Call), Finlandia, and many other patriotic works.  
Location
Kirkkokatu 11, 53100, Lappeenranta.