Lappee Maria Church
Free entry, programme €10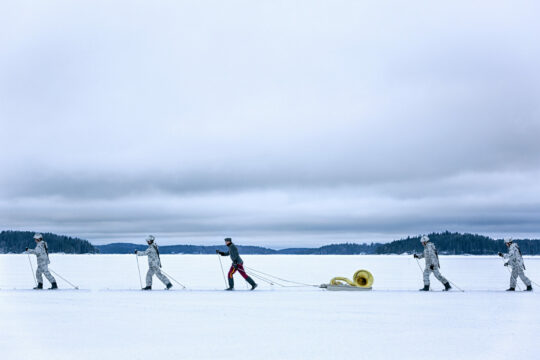 Once again, the Dragoon Band asks its audience to quiet down to listen to music full of
feeling. The versatile programme brings light to the winter evening. Chamber ensembles
put together will be conducted this time by Sergeant Major Olli Palomäki. This concert is
Palomaki's Wind Orchestra Conducting C Examination.
Location
Valtakatu 35, 53100, Lappeenranta.