SAIMAA III: Melodies from Finland (Lappeenranta)
Lappeenranta hall
Tickets from 20€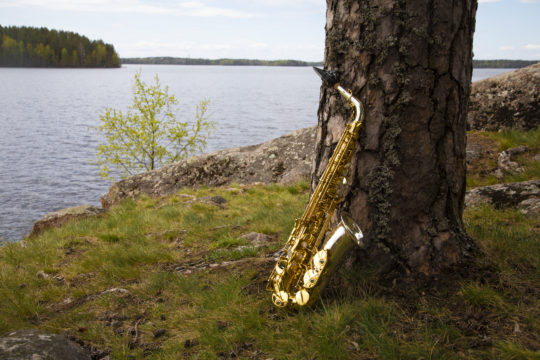 Saimaa III offers the audience an interesting entity consisting of classical brass music.
Saxophone artist Kai Ruskeepää will make an appearance as the Dragoon Band's soloist
performing Juha Pisto's saxophone concerto at the concerts. A celebration of brass music
is on offer!
The concerts will celebrate the anniversary day of military music.
Welcome!
Tickets from 20 €
Tickets in advance: Customer Service Centre Winkki, lippu.fi, R-kiosks
Tickets at Winkki one hour before the concert
Location
Villimiehenkatu 1, 53100, Lappeenranta.