Lappeenranta-hall
Tickets from 20 €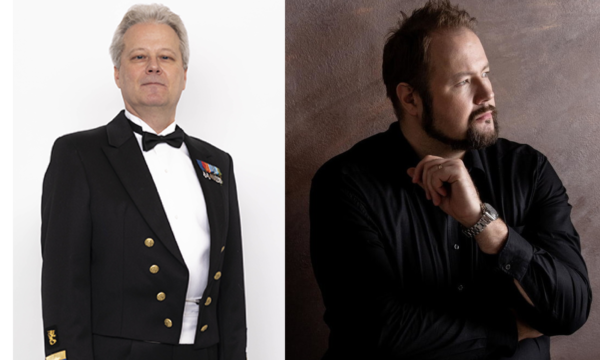 This year is the 60th anniversary of the motion picture Boys directed by Mikko Niskanen,
based on Paavo Rintala's same-named novel. The story takes place in the city of Oulu
during the Continuation and Lapland Wars. The music was composed by the
internationally renowned composer Einar Englund. Englund's compositions and music by
composers having influenced him, such as Aaron Copland and Dmitri Shostakovich, make
up the main theme of this concert.
Bass voice Timo Riihonen will perform as the concert's soloist. Not a great deal of music
has been composed in Finland for the brass band and bass voice, but the Legend of the
Bells by Jukka-Pekka Lehto, based on a poem by Uuno Kaila, is one of such
compositions. For this concert, the composer has made a new, updated version.
The concert will be conducted by the Defence Forces' Chief Conductor Lieutenant Colonel
(Mus.) Pasi-Heikki Mikkola as the Dragoon Band's visiting conductor.
Welcome to enjoy the concert with us!
Tickets from 20 €
Tickets in advance: Customer Service Centre Winkki, lippu.fi, R-kiosks
Tickets at Winkki one hour before the concert
Location
Villimiehenkatu 1, 53100, Lappeenranta.