Congress and Concert Hall Mikaeli
Tickets from 20 €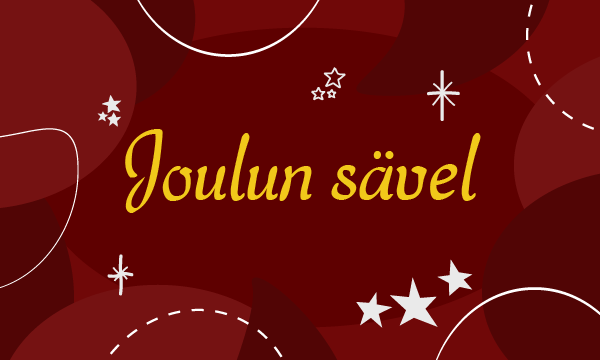 The Dragoon Band and Mikkeli schools' music classes will make the magic of Christmas.
This concert will soothe your spirits for Christmas.
Welcome!
Tickets from 20 €
Tickets in advance: Lippu.fi
Congress and Concert Hall Mikaeli tel: 0600 30 2045
At the door one hour before the concert
Location
Sointukatu 1, 50100, Mikkeli.