Akustiikka, Ylivieska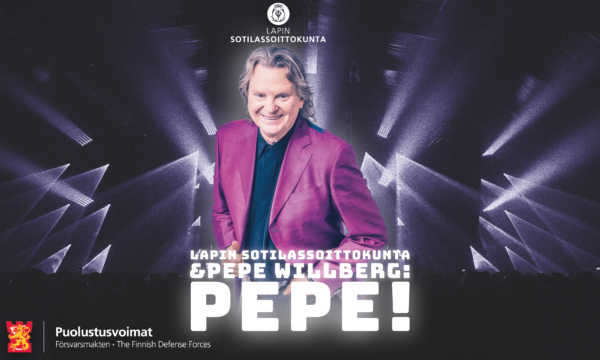 On its concert tour, the Lapland Military Band will accompany the living legend of Finnish music, Pepe Willberg! This light music concert will be conducted by the Lapland Military Band's senior conductor Ville Paakkunainen and conductor Jarkko Aaltonen. Pepe will perform a wide variety of his best hits from his 60-year career as well as newer pieces from the gold album Saimaa. The concert held in Rovaniemi will also be the Anniversary Concert of the Lapland Regional Office.
Location
Ylivieskan Kulttuurikeskus Akustiikka, 84100, Ylivieska.
Muita konsertteja
Opening of the summer
Lappi
Lapland Military Band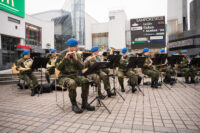 Opening of the summer
Lapland Military Band
Lordi square, Rovaniemi
Free entry!
17:00
Korundi II
Lappi
Lapland Military Band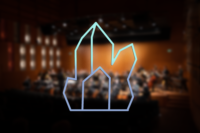 Korundi II
Lapland Military Band