Rovaniemi church
Free entry!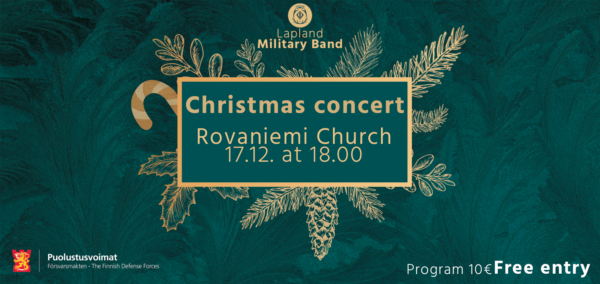 The popular and beloved Lapland Military Band's annual Christmas Concert brings the Christmas spirit this year too!
The concert's program consists of Christmas music from Finland and abroad. For example extracts from Tcahikovsky's beloved The Nutcracker will be heard at the concert.
Come and experience authentic Finnish Christmas feel in a beautiful Lapland Church of Rovaniemi!
Admission to the concert is free, program 10 €. Welcome!
Location
Rovaniemen kirkko, 96100, Rovaniemi.
Muita konsertteja
Korundi II
Lappi
Lapland Military Band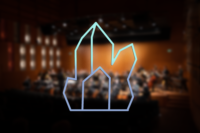 Korundi II
Lapland Military Band