Lappee Maria Church
Free entry, programme €10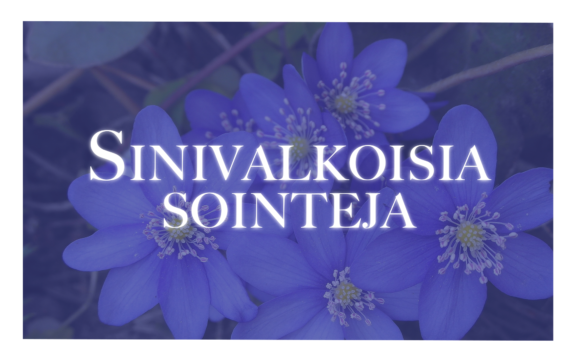 The cooperation between the military music branch and the University of the Arts' Sibelius
Academy that has been carried out for years will once again bring the wind orchestra
conductor students to Lappeenranta. The concert consists of works by Finnish composers
the programme highlighting the range of music ringing out in Finland. Eero Lehtimäki,
trainer of the conductor students, will be the concert's visiting conductor.
Location
Lappeen Marian kirkko, 53100, Lappeenranta.