Congress and Concert Hall Mikaeli
Tickets from 20 €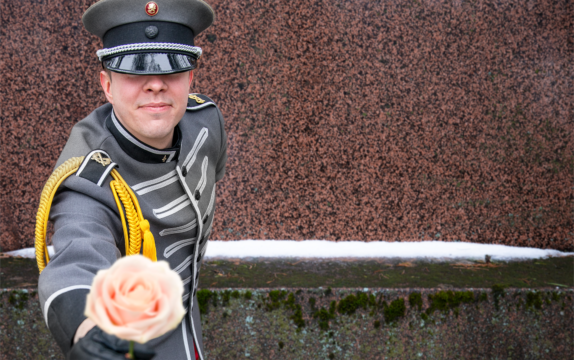 With the spring sun already shining and warm, the Dragoon Band gets up on stage to
hand a rose to all mothers. This time, Tango Kings Jukka Hallikainen, Elmo Holm and Marko
Maunuksela perform as the concert's soloists. They have in store entertaining melodies
with passion performing evergreen tangos.
Tickets from 20 €
In advance: lippu.fi, R-kiosks, K-Citymarket Mikkeli, Prisma Mikkeli
At the door one hour before the concert
Location
Sointukatu 1, 50100, Mikkeli.