Laurentiussali, Lohja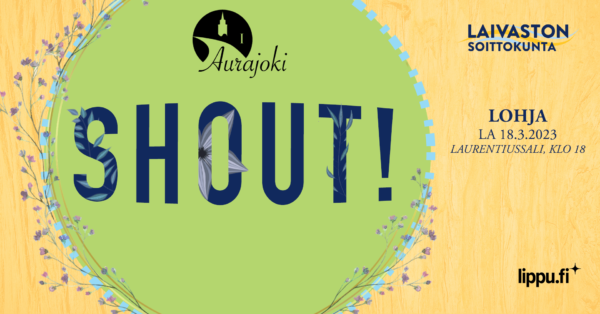 The Finnish Navy Band
Tero Haikala
Sat 18 Mar 2023 at 18.00
Laurentiussali, Lohja
Energetic evening with the Navy Band! It's time for rhythm music.  The festive symphonic prelude performed as the opener of the concert gives a tasting of the vast and widely popular production of the American artist James Barnes.  Trombonist Esapekka Laurikka and trumpeter Toni Isokivi will whirl into a Spanish fandango performing a piece composed by Joseph Turrin. Anthony O'Toole's five-part work Latin Dance Movements is a celebration of colourful music; samba, bolero, rumba and disco all get their say. 
Hot Latino rhythms are also heard in the Spanish artist Oscar Navarro's prelude Paconchita.  Saxophoniest Perttu Nurkka  will perform Saxpack, an entertaining and energetic work by the Austrian composer Otto M. Schwarz. Come Sunday by Omas Thomas performed in Finland for the first time brings the rhythmical frolicking to joyous and virtuosic gospel music ambiance.
Location
Laurentiussali, 08100, Lohja.