The Power of Destiny, Musiikkitalo
Musiikkitalo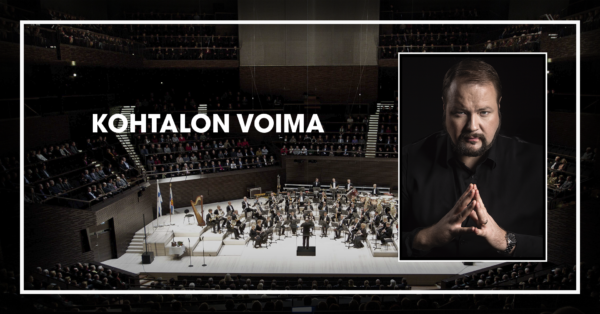 Verdi, Kokkonen, Mascagni, Rossini… The melodies of the opera world sound wonderful interpretations by the Guards' orchestra and bass Timo Riihonen! The concert of the Traditional Day of Military Music takes you into to the world of opera along traditional bass arias. In addition, the concert will feature symphonic wind music performed by the Guard Orchestra. Musiikkitalo concert will also award the Military Musician of the Year.
Opera singer Timo Riihonen is the bass winner of the highest award in the Lappeenranta singing competitions. Riihonen was signed to the Deutsche Oper am Rhein Opera House as a soloist, after which he moved as a soloist to the Kiel Opera House, where he sang the main roles in the bass repertoire. From 2018, Riihonen will continue his career as a freelance artist and will be based in Helsinki. Productions in the near future include e.g. visits to the Bayreuth Opera Festival, the Graz and Wiesbaden Opera Houses and the Finnish National Opera.
The conductors are the Chief Conductor of the Defense Forces, Lieutenant Colonel Pasi-Heikki Mikkola, and the Chief Conductor of the Guard Orchestra, Music Major Timo Kotilainen.
Ticket sale starts in September.
Location
Musiikkitalo, 00100, Helsinki.
Muita konsertteja
Chamber Music Concert
Uusimaa
The Guards Band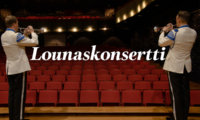 Chamber Music Concert
The Guards Band
Helsinki Conservatory of Music Concert Hall
Free admission!
12:00–12:50
The Power of Destiny, Sibeliustalo
Päijät-Häme
The Guards Band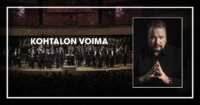 The Power of Destiny, Sibeliustalo
The Guards Band