Soldier's Home Spring Concert – Finnish City Stories
Heikkil Garrison, Soldier's Home, Turku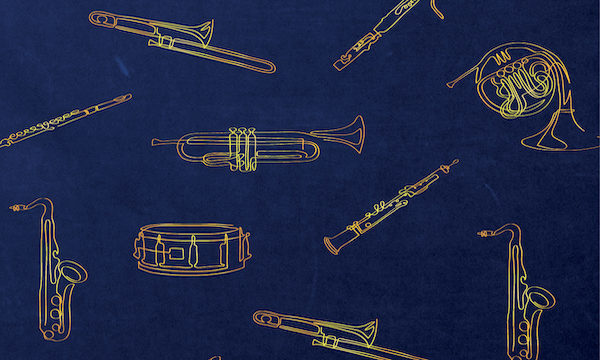 Navy Band Entertainment Orchestra
Pekka Laurikka and Juha Ketola, soloists
Thu 19 May 2022 at 18.00
Heikkilä Garrison Soldier's Home
The Navy Band Entertainment Orchestra takes the expressway to the heart of Finnish city life. Lyrics written by Pauli Hanhiniemi, Aki Sirkesalo, Heikki Salo, Rauli Badding Somerjoki and Junnu Vainio depict the life in the streets and allies, main harbour and concrete apartment building districts. The music is arranged for the 11-strong Navy section especially for this concert. Pekka Laurikka and Juha Ketola will perform as the concert's vocalists.
Tickets 15 € include coffee with a donut. Tickets can be bought at the Heikkilä Soldier's Home Canteen or reserved from Heli Jukala, tel. 050 558 4023.
Location
Rykmentintie 15, 20810, Turku.