Savoy Theatre, Helsinki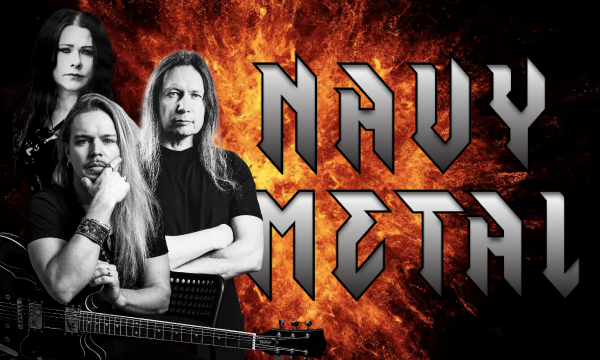 Heavy metal roars its head off with the band and its soloists breaking loose. The audience is in for heavy-duty interpretations of heavy music and hard rock classics with the addition of a few more recent bangers. Cast-iron artists Timo Kotipelto (Stratovarius), Nitte Valo (Dreamtale) and Ilari Hämäläinen perform as soloists. They play music by Iron Maiden, Metallica, Sonata Arctica, Slipknot and many other top names in the branch. Time to show how it's done!
Location
Savoy-teatteri, 00130, Helsinki.